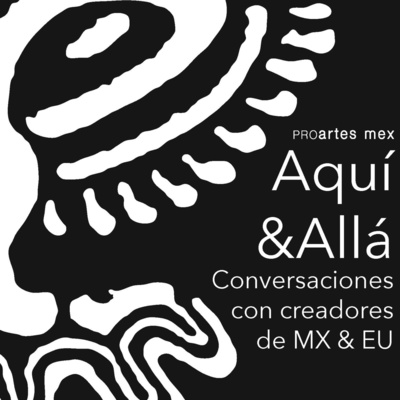 PROArtes México is the brainchild of Stephanie Garcia and Peter Hay. Aquí&Allá – Here & There: Conversations with Creators from MX & USA.
In this bilingual series, PROArtes México sits down with contemporary artists working in the USA or MX and discusses their work, concepts, ideas, and interests in their preferred language. With translated versions of the interviews available on our website, PROArtesMexico.com.mx. Follow along as they jump the border to connect artists from Mexico and the USA.
Link to podcast: https://anchor.fm/proartes-mex/episodes/Episode-1-1-with-Rosemary-Meza-DesPlas-edhkep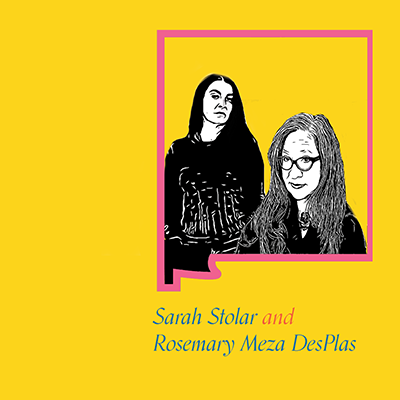 Fifty Feminist States is a podcast hosted by Amelia Hruby, a writer, podcaster and academic living in Chicago. She travels to hear these stories and produces each episode herself. Fifty Feminist States is a roadtripping, storytelling podcast featuring feminist activists and artists from all fifty US states. Each episode focuses on a single state, featuring the work of one or more activists and/or artists there to explore a local issue from the lens of gender justice and queer liberation.